Welcome
The rapid evolution of regulations including restrictions on antimicrobial preservatives, associated with growing requirement microbiological safety for cosmetic products leads to profound changes in production process and taking into account new practices, often already in force in the pharmaceutical sector. It was therefore natural in this context, that A3P gather during events, the actors of cosmetics and professionals involved in the pharmaceutical sector.
This finding and the close collaboration between Cle @ n Cosmetic Consulting and A3P, completed by the Cosmetic Valley partnership and the Cosmetic Excellence Center, was born the concept of a A3P Cosmetics Event in 2016.
The ambition of this event and to create and develop a real space for exchange between the professionals of thecosmetic industry by addressing topics that have emerged from the participants' wishes and carefully selected by the multidisciplinary scientific committee. »
Events organized in partnership with the Cosmetic Valley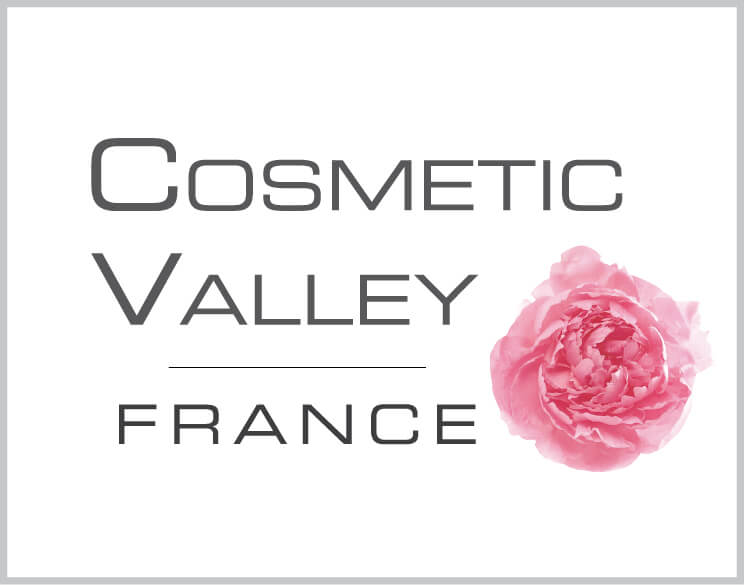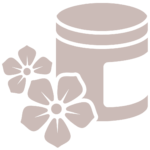 A space for exchange

during events focused on

news and regulations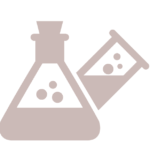 A scientific committee

for piloting

events

and their

Programs
Testimonials

and

experiences

applied to

cosmetic industry
The Scientific Committee
✻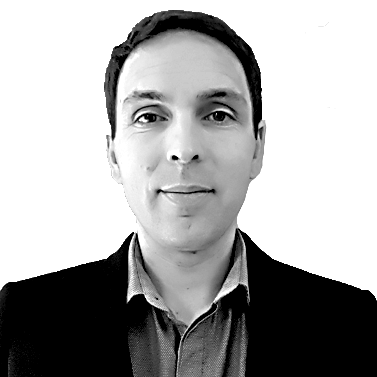 Adrien AGOULON
MF PRODUCTIONS SAUMUR
Graduate engineer AgroParisTech, specialized in microbiology and process engineering, Adrien AGOULON was first interested as an R & D engineer in traditional microbiological decontamination technologies as innovative (pulsed light, high pressures, cold plasmas ...). Director of a Technology Transfer Center specializing in the development of products and processes for food and cosmetics companies, he joined the CERVIN group in 2016, which has three industrial sites dedicated to outsourcing in cosmetics and perfumery. There is now manages the MF Productions site in Saumur (150 pers.), Specialized in the manufacture and packaging of dermo-cosmetic products and OTC (Health Canada and FDA).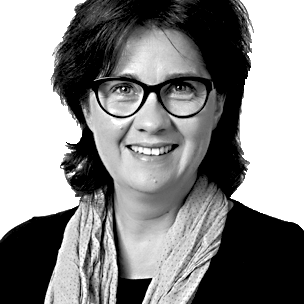 Nadine BRESCIANI
CHANEL RESEARCH
Nadine BRESCIANI, R & D Microbiology Laboratory Manager in Chanel Perfume Beauty. Its mission is to ensure the microbiological stability of Chanel products on the market. Nadine has been interested for many years in technological advances in the field of microbiology.
For this, she performs a scientific watch by participating in conferences or forums, but also by organizing study days as President of Anemcoli (Association of Microbiologists in the Cosmetics field).
Nadine remains attentive to all that touches this field whatever the sector (food, pharmaceutical, medical) and participates in the A3P events since almost 20 years.
It is quite natural that she has accepted to be part of the scientific committee A3P Cosmétique which organizes days oriented on this theme. This allows him to interact with other players in cosmetics on topical issues and to be able to benefit a wide audience.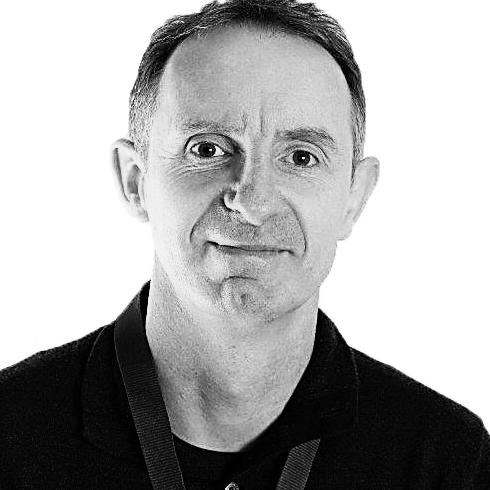 Philippe Béchaud
BIOMERIEUX
Philippe Béchaud holds a DESS in Industrial Microbiology and Business Administration and specialized in the areas of sales and marketing with a focus on the pharmaceutical and cosmetic sectors.
Today in charge of the Marketing department within bioMérieux Industrie France and since long a partner of A3P, he has joined the scientific committee of A3P Cosmétique since its creation.
As a historical player in this market, he believes that bioMérieux can play a role in supporting industry, to enhance the "French specificity" and take into account the evolution of current and future quality requirements ... 2 themes related narrow with the ambitions of A3P Cosmetic.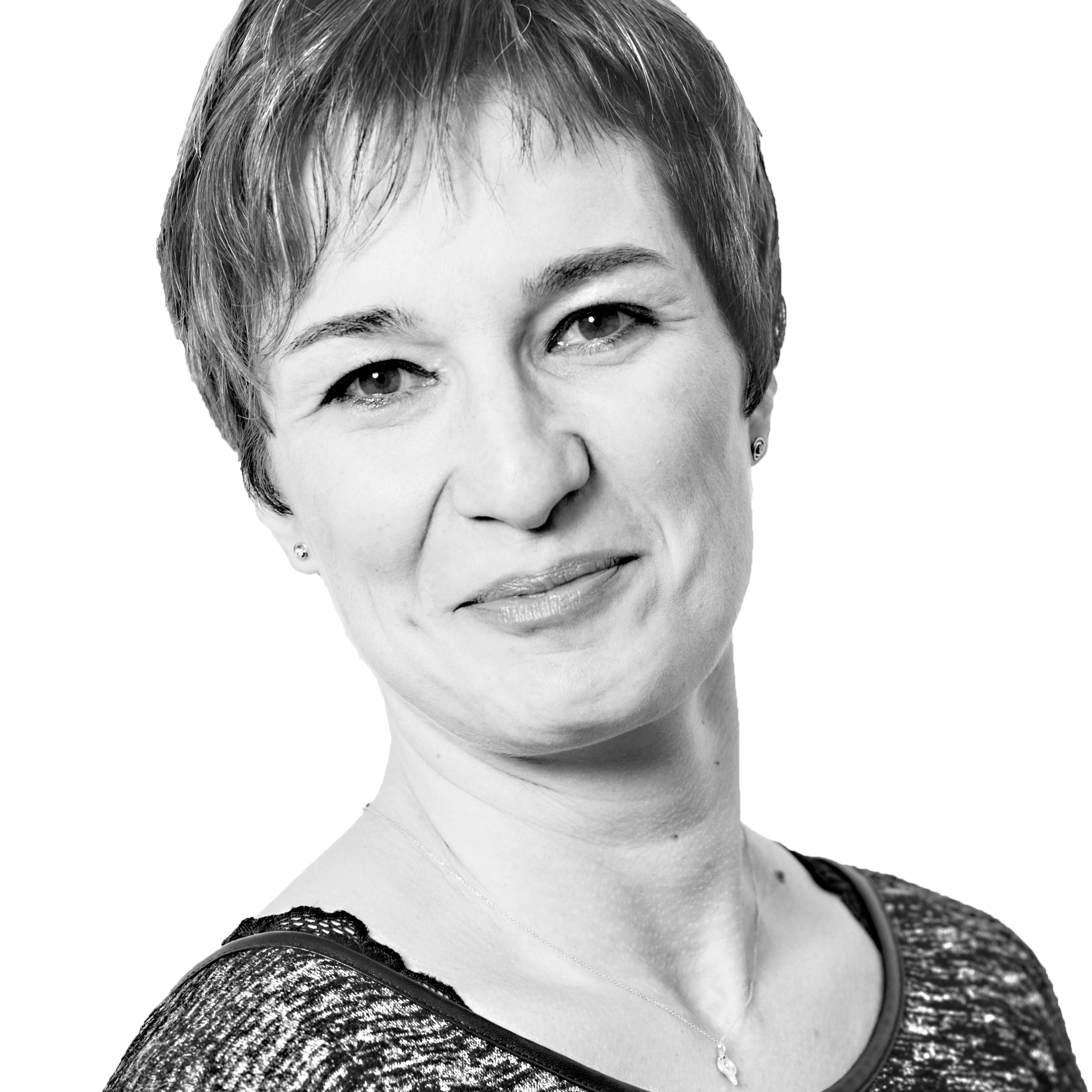 Magalie CLUZEL
LVMH RESEARCH
Magalie CLUZEL, Engineer in Biological Engineering & Doctor in Immunology graduated from Polytech Clermont-Ferrand and the University of Lyon, she joined the LVMH product safety department in 2006, as head of the Toxicology laboratory vitro. Since 2015, she took en is in charge of the microbiology laboratory attached to LVMH Recherche R & I. Currently, the main activity of this laboratory is dedicated to the definition and evaluation of the conservative systems of cosmetic products for all LVMH Group brands.
Magalie joined the A3P Association in 2016 and is delighted to contribute to the scientific committee of the A3P cosmetics on any microbiology topic allowing our association to develop and enrich links in the cosmetics industry.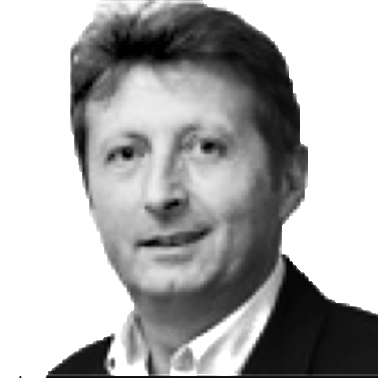 Alain CROZIER
CLE @ N COSMETIC CONSULTING
Alain CROZIER, PhD in Microbiology held various management responsibilities within the L'Oréal Group then Johnson & Johnson, mainly in the field of microbiology of cosmetic products and ultra-clean engineering of production equipment.
Former member of the ISOTC217 committee, he contributed to the drafting of ISO standards for the microbiological control of cosmetic products.
Now consultant under the label Cle @ n Cosmetic Consulting (http://www.cleancosmetic.fr/), it is naturally that it animates the scientific committee of the A3P cosmetic, with the aim of proposing attractive themes related to the actuality of cosmetics products and facilitating exchanges within the profession.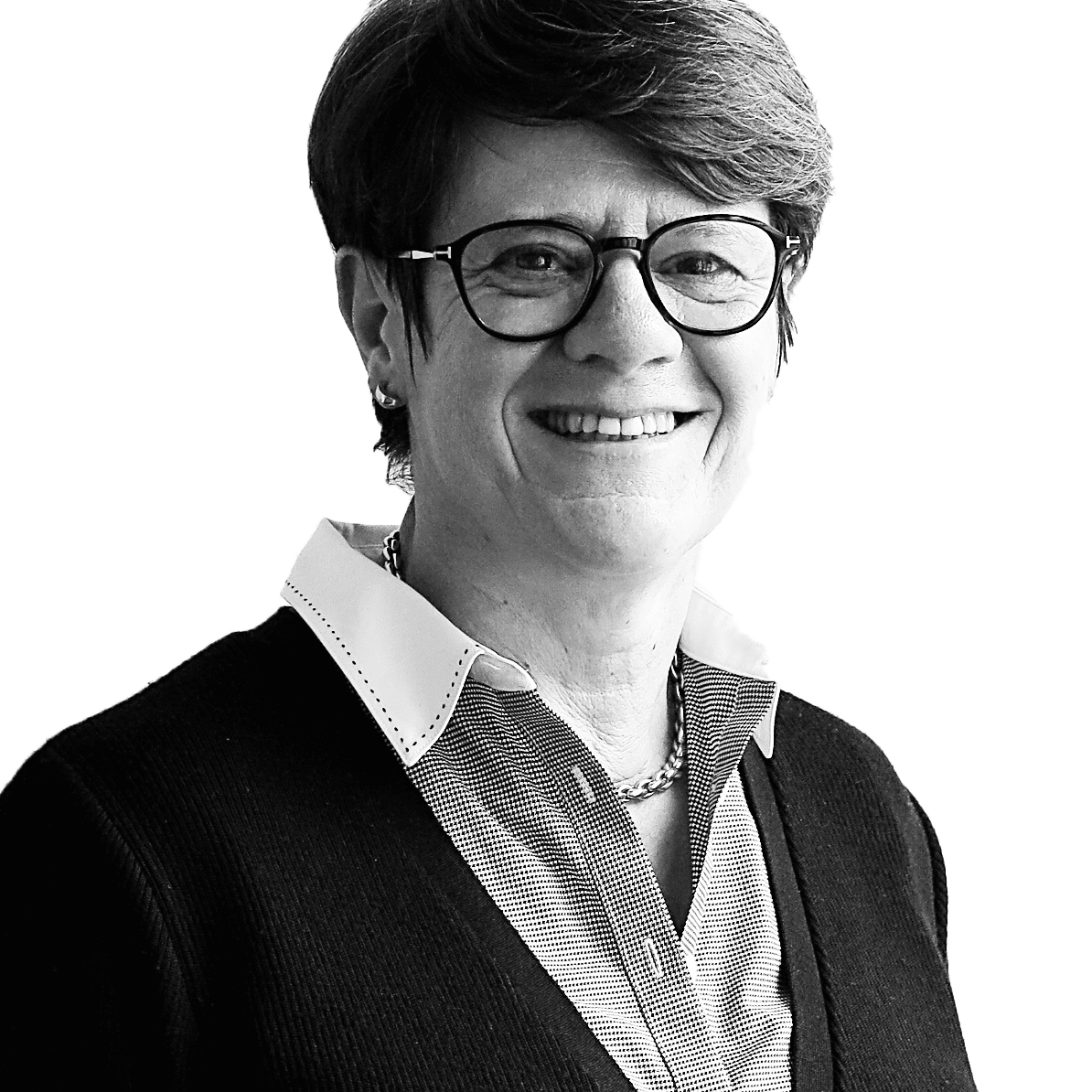 Anne Hays, Doctor of Pharmacy, graduated from the Paris XI Faculty of Pharmacy, DEA of Pharmacochemistry, was Executive Vice President of SGS Life Science Services until 2014, in charge of 22 laboratories and 2 Phase I and IIA clinical trial sites, located in Europe , US and Asia. Still based in Switzerland, she later joined the Lonza group.
Since 2016, within the Carso group, she is acting as General Manager Carso LSEHL, in charge of the development of the Carso Pharma business, a subcontracting activity dedicated to the pharmaceutical and cosmetics industry. This activity is deployed on two sites, Vénissieux (69) and Neuilly en Thelle (60). Anne is also member of the A3P Board of Directors and participates in many scientific committees. His daily experience as a service provider listening to his clients allows him to relay their concerns, questions and problems to these different groups and thus set up news topics for events organized by A3P.
Didier KUDLA, Clarins Group Quality Director (Clarins, My Blend, Azzaro and Mugler) began his career in 1990 in the pharmaceutical industry by holding various positions: Quality Management, Production and Continuous Improvement Department (Black Belt). Since 2008, Didier heads the Quality Department of the Clarins Group and production sites through various missions that are quality control, quality assurance and its management system, analytical development, industrial transposition and claims.
Didier participates in the scientific committee of A3P Cosmétique to allow the different actors of the cosmetic industry to exchange on our various regulations and good practices (ISO 22716 and cGMP's). The objectives are to guarantee the quality of our products, compliance with regulations and continuous improvement of our production activities. Participating in A3P Cosmétique allows him to share expertise to help and learn together and understand the challenges of today and tomorrow.
Eric PETAT, Biologist Pharmacist graduated from the Faculty of Pharmacy of Tours, had a hospital career in Tours and Overseas for 5 years, which allowed him to specialize in clinical microbiology.
From 1990, he directs a private LABM and creates two microbiology laboratories (ACM AGRO and ACM PHARMA). Currently laboratory (analytical and microbiological) and training-consulting activities are dedicated to the pharmaceutical and cosmetic industry within the holding company. Teranga which associates ACM PHARMA, CEBIPHAR and UPS Consultants. In addition to the Scientific Director of ACM Pharma, Eric is treasurer of the A3P Association and therefore naturally very involved in the scientific committee of A3P Cosmétique to allow our Association to boost the links in the cosmetics industry.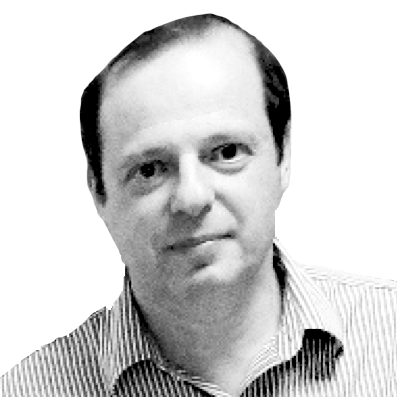 Gabriel ROTHSCHILD
L'OREAL
Gabriel ROTHSCHILD, Chemical Engineer graduated from the University of Buenos Aires. He works at L'Oréal since 1984. Until 1999, at the L'Oréal plant in Argentina, Gabriel is quality manager of the subsidiary and represents the Argentine cosmetics industry in connection with the public entities of the country in the Mercosur negotiations. Since 1999 in France, after holding various positions, he has been leading the "International Quality of Raw Materials" to 2017 at group level, with the creation of raw materials antennas on all continents. In 2018, Gabriel is called upon to create and take charge of the "Healthy Beauty" Department at the corporate level, with the aim of promoting the necessary actions at the industrial level to achieve excellence in terms of transparency vis- consumers, staff and authorities.
The participation in A3P Cosmétique aims to be able to exchange with professionals of the sector in order to advance the sector.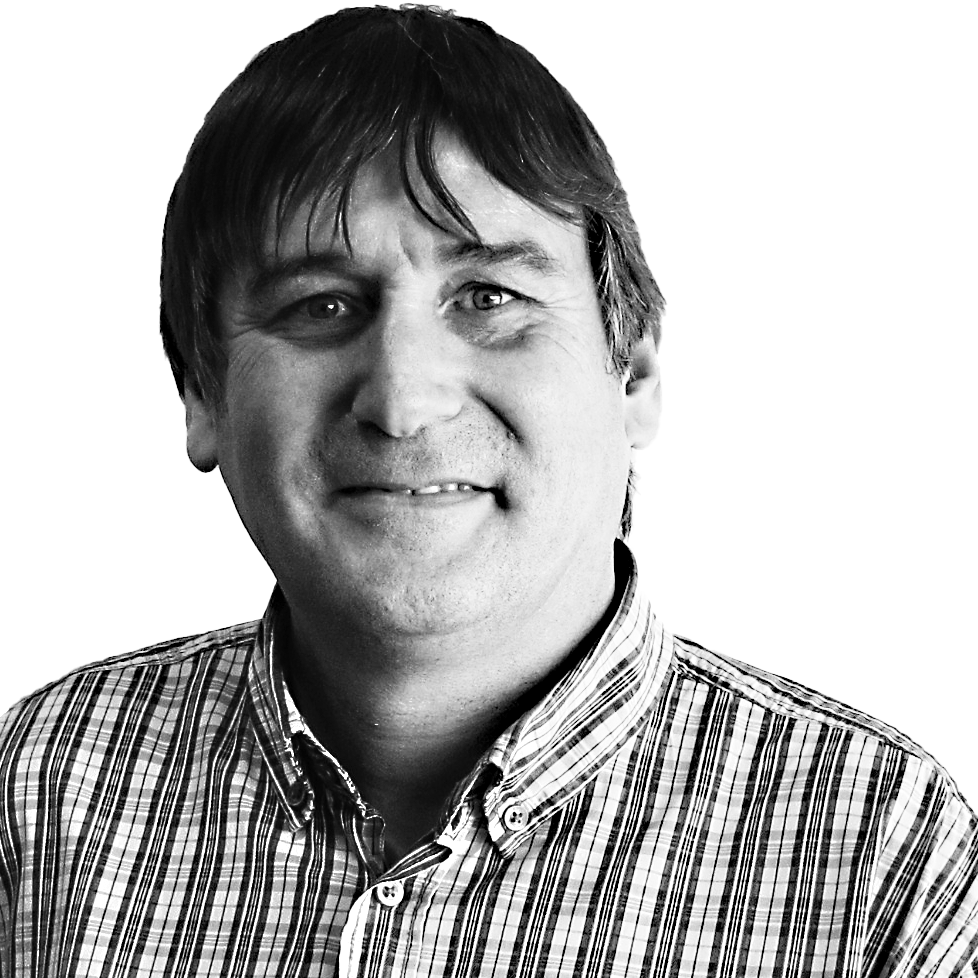 Hervé TASSERY, Pharmacist, a former industrialist and has been carrying out training, audits and consultancy services for its industrial beauty and health clients for over 25 years.
He has long experience in European and American quality standards, such as:
- European, American and Canadian pharmaceutical GMPs
- ISO 22716 cosmetic GMPs
- OECD GLP.
This knowledge of multiple and complementary benchmarks allows him to intervene in the pharmaceutical (medicine and raw materials) and cosmetic (cosmetic and OTC products) sectors.
He performs training on these standards, for all levels of the company.
It also performs subcontracting audits for its customers of their suppliers of raw materials and ingredients and their service providers, manufacturers and subcontractors.
He also participates in the preparation and follow-up of inspections by health authorities: ANSM or FDA.
It is member of the board of directors of A3P for more than 20 years and the cosmetic days organizing committee since 2018.
Find the results of previous 2017/2018/2019 editions of A3P Cosmetics events:
Free Documentary Database
✻
Access the entire A3P document database from your member area.
Examples of keywords and themes to find in the A3P documentary database
Microbiology / Cleaning validation / Metrology / Conservator / Supplier audit ...
You can also perform a global search on the A3P website:
Join the A3P network, its members, and enjoy all the benefits of membership
I adhere to A3P Cosmetic: Why?
Conference & workshop materials
Download the PDF supports of the conferences carried out during the A3P events
Access the profile of our members, find their information and contact them directly
Scientific & technical guide
- Appendix 15 Qualification and Validation
- Chapter 10 Validation of Cleaning