Continuous Manufacturing. And if you develop your processes using the Design Thinking approach!
Lyon's GastroPub
7 rue Neuve - 69001 Lyon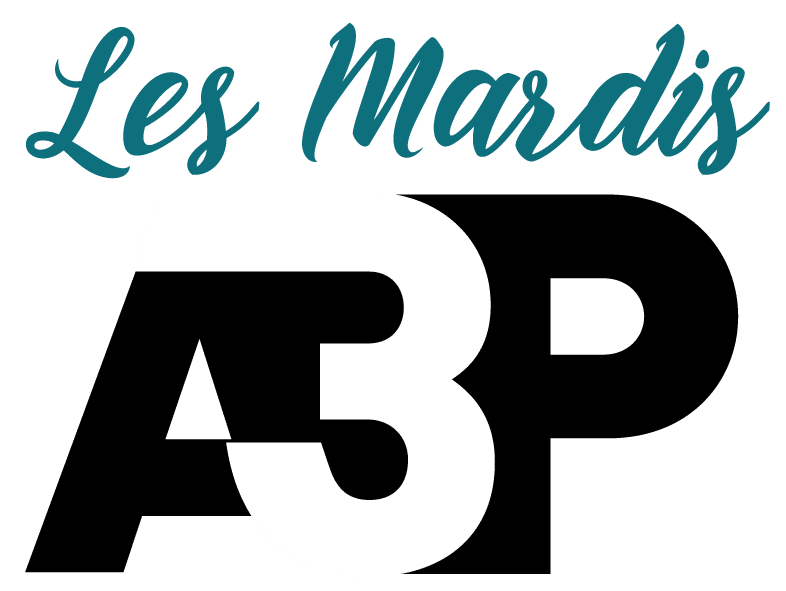 Networking Conference Cocktail dinner
The 4th edition of Mardis A3P will take place on Tuesday February 4, 2020 at Lyon's GastroPub from 19 p.m.
Olivier MICHEL Company ALTRAN LIFE SCIENCES et Vincent PICASSO of the company FROG will tackle the theme of Design Thinking with the conference: " Continuous Manufacturing. And if you develop your processes using the Design Thinking approach! "
Continuous Manufacturing is a concept commonly implemented in the industry, however it remains fairly recent in the pharmaceutical industry. Applications are rare and mainly for "Oral solid" products. Technological platforms in bio-production are evolving to become standardized tools in order to offer bio-productions carried out with more robustness and optimized cycle times. These platforms also tend to integrate elements of Continuous Manufacturing with the use of Process Analytical Technology and Advanced Process Controls. However, continuous production appears to be rather the integration of old production technologies, linked to measurement tools.
On the other hand, Design has also taken its place successfully in the industry, mainly for the development of new products or services. However, as with Continuous Manufacturing, Process Design appeared later in the pharmaceutical industry compared to other industries. The Design Thinking methodology makes it possible to imagine the customer experience and it has therefore brought a new approach to innovation in companies. So why not dare to think "out-of-the box" using Design Thinking for the design of bio-production processes?
Take part in the A3P afterwork to explore with us new opportunities for continuous production and test the usual brakes (lack of understanding of the process, production capacity, cycle time, etc.) in terms of Design Thinking.
Register quickly and visit 19h at Lyon's Gastropub: 7 rue Neuve 69001 Lyon!
Registration required
Official language of the conference: French
Welcome of participants
19:00
Conference hosted by:
Olivier MICHEL - ALTRAN LIFE SCIENCES & Vincent PICASSO - FROG
19:30
Continuous Manufacturing. And if you develop your processes using the Design Thinking approach!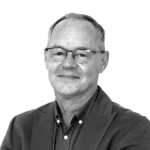 Olivier is a senior consultant at the World Class Center (WCC) Altran Life Sciences. He is a specialist in pharmaceutical development and has 30 years of experience in carrying out cross-functional projects in the pharmaceutical and biotech industry, in international companies but also of intermediate or start-up sizes.
Vincent is Innovation and Design Manager within FROG (brand and international entity Altran in design). With know-how in product design and user experience or exploration of new business for Altran customers, was responsible for the innovation department he set up in a large German industrial group. Else On the other hand, he regularly works with ESSEC business school to provide Design Thinking training.

A3P Tuesdays: new event format in Pharma in Lyon!
Objectives:
gather at the end of the day the actors of the pharma industry,
to address a current topic with an expert,
create networking opportunities in a friendly setting around a cocktail party.
Several times a year in a gourmet place in Lyon, the A3P Association offers networking evenings on a current theme of the pharma industry, led by a speaker, expert in the chosen field. This free, open event is a new format for the region that allows industry leaders to meet, share and maintain their professional relationships.
According to your requirements and your preferences, you can contact A3P:
Phone: +33 (0)4 37 28 30 40
Fax: +33 (0)4 37 28 30 60
E-mail : info@a3pservices.com
Mail: A3P, 30 rue Pré-Gaudry - Lyon 69007
Lyon's GastroPub
7 rue Neuve, 69001 Lyon.
Public transport Lyonnais (TCL)
Metro A (Cordeliers stop + 5min walk)
http://www.tcl.fr/Me-deplacer/Itineraires


Parking nearby (Fee)
Parking Cordeliers: 11, rue Antoine Salles, 69002 Lyon
Parking City Hall: Louis Pradel Square, 69001 Lyon
House No
11 Rue du Bât d'Argent,
69001 Lyon
Tel: 04 81 13 21 90

Hotel Moderne
15 Dubois Street,
69002 Lyon
Tel: 04 78 42 21 83
Hotel Silky by HappyCulture
2, Place Francisque Régaud,
69002 Lyon
Tel: 04 78 37 17 17