A3P TOUR PRODUCTION PLANT
Industrial site visits Aguettant & Sanofi Genzyme
Parking Lou, Jean-Pierre Street CHEVROT, 69007 Lyon
A3P organizes the 13th June 2019 a day dedicated to the visit of 2 Lyonnais production sites, Aguettant laboratory specialized in the production of injectable drugs for the hospital and the site of Sanofi Genzyme specialized in the production of bio-drugs of immunotherapy and gene therapy.
After a general presentation of each site and their activities, a guided tour of the production areas led by managers will be proposed.
The theme of improving performance has been identified as the theme of this day. During each visit the focus will be on strategy, systems deployed to monitor and improve industrial performance.
Aguettant Laboratory

: Performance management system

Sanofi Genzyme

: SMS (Sanofi Manufacturing System): Industrial Performance by Simplification
An enriching experience that will allow you to discover state-of-the-art production areas, 2 different approaches to management and monitoring of industrial performance, and especially to share your experiences with other passionate field professionals. A convivial and friendly lunch will be organized by A3P.
Let us guide you to the heart of the performance improvement system in the production of a drug!
Official language of this day:
Français
Limited number of participants:
50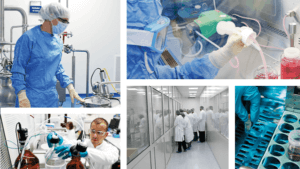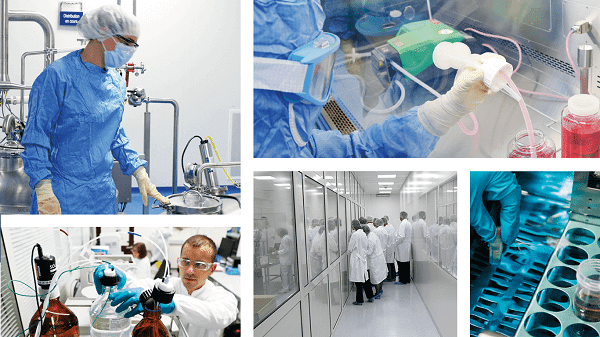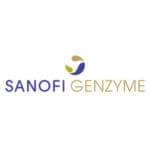 Welcome of participants
LOU parking, Jean-Pierre CHEVROT street, 69007 Lyon
09:00
Bus transfer of all participants for the visit of AGUETTANT Laboratory
Fleming street in Lyon
09:15
Beginning of the visit of the AGUETTANT Laboratory
General presentation of the site and its activities
- Visit of the production areas
- Presentation of the performance steering system
- Feedback: serialization
09:30
Bus transfer of all participants for the visit of SANOFI GENZYME
boulevard Chambaud de la Bruyère in Lyon
14:00
Start of the visit of the SANOFI GENZYME site
General presentation of the site and its activities
- Visit of production areas, operations around a mature product and products of the future in gene therapy
- Presentation of the site transformation program, industrial performance by simplification based on SMS culture (Sanofi Manufacturing System)
14:30
End of the day back to the rallying point
LOU parking, Jean-Pierre CHEVROT street, 69007 Lyon
17:30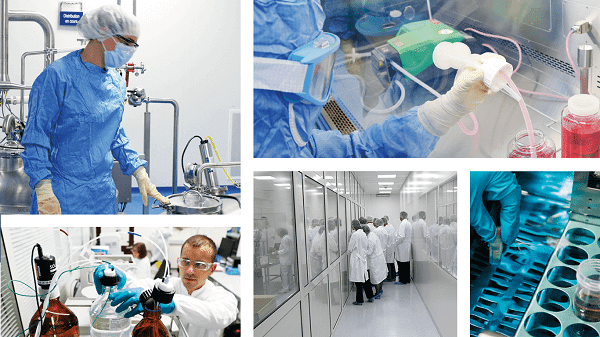 Registrations are complete
According to your requirements and your preferences, you can contact Gregoire DURAND:
Phone: +33 (0)4 37 28 30 42
Fax: +33 (0)4 37 28 30 60
E-mail : gdurand@a3pservices.com
Mail: A3P, 30 rue Pré-Gaudry - Lyon 69007