BWT FRANCE PERMO
103 Charles Michels Street, 93206 Saint Denis - FRANCE
BWT PERMO, WATER TREATMENT


BWT PERMO
For over 90 years BWT PERMO brand is recognized for its dynamism, competence and know-how in the field of water treatment at point of use.
More 600 employees 12 regional agencies, an export division, main production plant based in Ile de France (93), the French entity PERMO BWT is the main subsidiary of the multinational BWT. Since January 2014, BWT brand PERMO adopted the identity of the European Group BWT (Best Water Technology).
PERFORMANCE AND INNOVATION
European leader in water treatment, BWT PERMO is constantly innovating and looking for solutions of progress for an optimization of the performance in a better respect of
the environment. Our teams of engineers in Research and Development are in a constant process of innovation to create the solutions and materials that will become the standards of
tomorrow.
CERTIFICATIONS
To meet the requirements of quality, manufacturing, management of people and projects, BWT PERMO is certified:
• ISO 9001 system of quality management,
• CSTBat Service implementation of hot water, heating and cooling water processes under technical advice,
• ISO 13485 system of quality management of medical devices,
• 18001 OHSAS management system of health and safety at work,
• BWT PERMO is also a Teacher Organization recognized under registration number 11 93 04002 93. BWT.
THE HEART OF OUR COMMITMENT: SUPPORTING
At all stages of your project, our business, our engineers and technicians will guide and assist you in the design, implementation and maintenance of your equipment water treatment so that you have a perfect mastery by:
• A true custom monitoring, either in phase: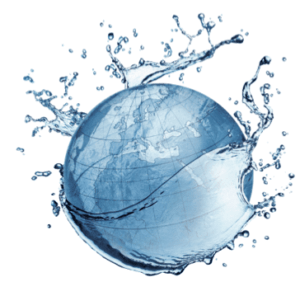 - study - design
- manufacture
- commissioning
- qualification
• A commitment to responsiveness for an optimal service, ensuring effectiveness of the result, process reliability, sustainability and changing facilities:
- exploitation of equipment - monitoring of complete chains
- personalized assistance
- training
- installation rental
- contracts