LAUSANNE ILMAC
Messeplatz, 4005 BASEL - Switzerland
ILMAC LAUSANNE: first for French-speaking Switzerland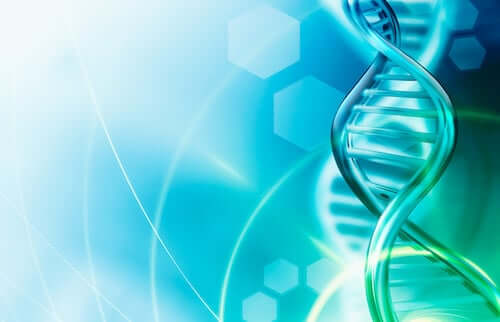 ILMAC puts the 4 and 5 2017 October in Lausanne, available to the chemistry community and life sciences a new platform and fills a gap in the market in French-speaking Switzerland. Research and development, biotechnology and specialty chemicals are considered in the sector as the great potential of the French-speaking market.
The pharmaceutical industry, with nearly a third of the total volume, the engine of exports from Switzerland. Area Space Lake Geneva (cantons BE, FR, GE, NE and VD) is one of the main centers of life sciences for a research-intensive sectors such as the pharmaceutical, biotechnology and agrochemical. The neighboring canton of Valais also plays a very important role as a production hub and outsourcing of special chemicals and medicines.
Diversity. Clarity. Proximity.
ILMAC LAUSANNE is the platform for the chemical, pharmaceutical and biotechnology, and takes place for the first time, on October 4 and 5 2017 , in the halls of the Expo Beaulieu Lausanne. This new event is an optimal enlargement of ILMAC which takes place every three years in Basel (from September 24 to 27 2019).
The central point of the platform is the exhibition which is conceived as a superstructure with systems stands and which focuses on presenting products and services offers to all the exhibitors.
The ILMAC Lausanne 2017 offers include mainly the entire chemical industry and life sciences, from research and development to the finished product for the fields of pharmacy, biotechnology, food, cosmetics , agrochemicals, the environment and the plastics industry.
The networking area, the heart of the event, combines the transfer of current knowledge and offers of high quality products, in a relaxed and friendly atmosphere. The open networking area is the heart of the event and focuses on the mutual exchange of opinions and ideas, meetings and dialogue. The lunch which takes place between 12h00 and 14h00 is included in the entry ticket (CHF 40.-, free for visitors with an invitation and exhibitors with an exhibitor card).
Transfer of current knowledge, the forum ILMAC LAUSANNE is made and organized in close collaboration with professional associations. The presentations to be 9h00 12h00 and complete the new format.
| | | | |
| --- | --- | --- | --- |
| Website | Facebook | Twitter | Contact |