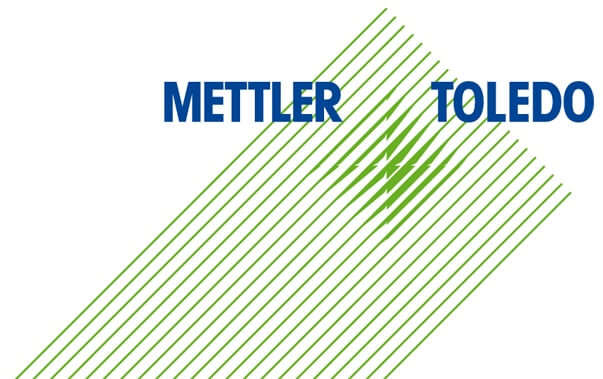 METTLER TOLEDO INDUSTRIAL ANALYSIS
30 bd de Douaumont, 75017 Paris - FRANCE
Mettler-Toledo Process Analytics is specialized in physico-chemical measurements for industrial processes; these include measurements of: pH, redox, dissolved O2 and gas, dissolved CO2, dissolved O3, conductivity / resistivity, turbidity, temperature, TOC, microbial load, silica and sodium.
Following the acquisition by METTLER TOLEDO of the INGOLD Group, precursor in electrochemistry, the French entity became Mettler-Toledo Industrial Analysis in 1986.
Thornton was founded by Richard Thornton, professor at the Massachusetts Institute of Technology (MIT), in 1964, and was incorporated into METTLER TOLEDO's Process Analytics division in 2001.
With its "business entity" THORNTON, METTLER TOLEDO is a leader in the analysis of purified and ultrapure water. It offers state-of-the-art instrumentation combined with a wide range of probes and services, and demonstrates its leadership in providing technologies that comply with industry regulations.
Some employees METTLER TOLEDO Thornton are active members of several scientific organizations such as ASTM, ISPE, PDA, AIChE, USP and SEMI. Extensive research has been conducted regarding the following:
conductivity of ultrapure water
ultrapure water at elevated temperature
TOC and ozone (O3)
dissolved oxygen and CO2
calibration and temperature compensation
Mettler Toledo has developed Intelligent Sensor Management (ISM®) digital technology allowing :
- Easy manipulation of probes
simplified management probe

Calibration in a convenient location, such as a laboratory
Fast commissioning thanks to "Plug and Measure"
-   A greater reliability of processes
More downtime

Continuous assessment of the health of the probe
Better signal stability through digital sensor / transmitter communication
- Simplified compliance
document management easier

automatic generation of documentation and calibration reports
Storing the sensor data in an electronic historical
  Decreased maintenance
Maintenance only if necessary

Anticipation through predictive diagnostics
Operating time of increased probe
For more information, visit the website www.mt.com/ism-pharma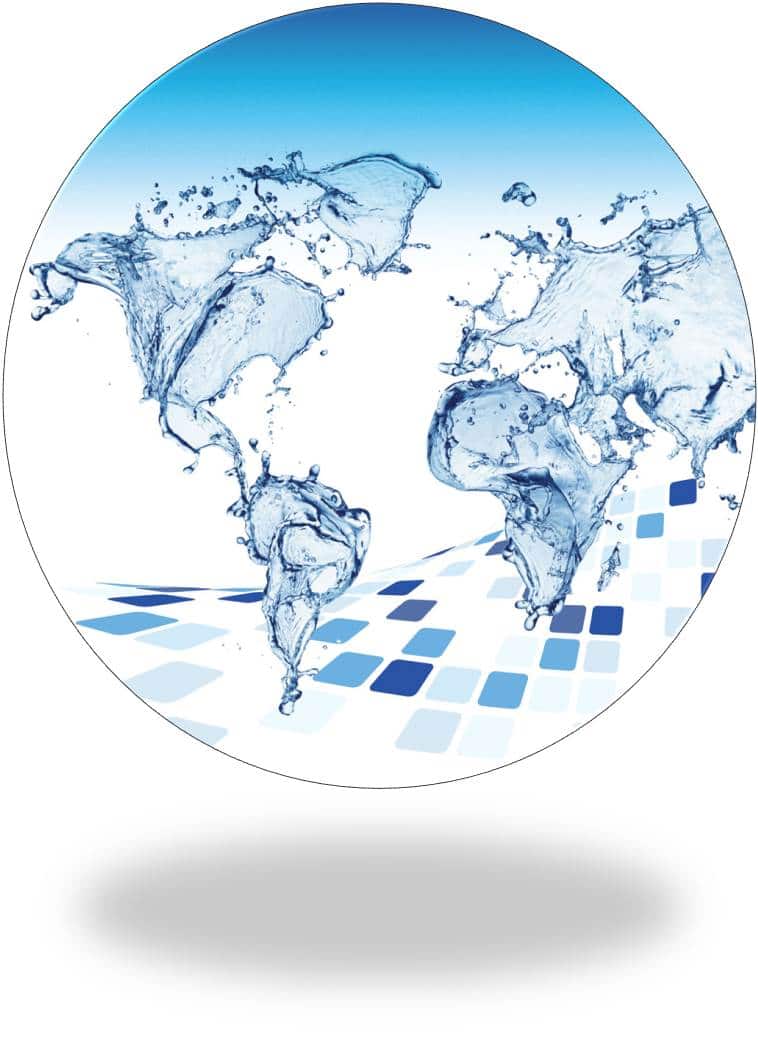 Name of director: Jean-Jacques GUERIN
Sales contact: Xavier LESTIENNE
E-mail. marketing.mtpro-f @ mt.com