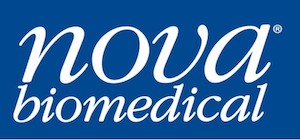 NOVA BIOMEDICAL
3 avenue du Canada, Parc Technopolis, Bât Sigma 91940, Les Ulis
Nova Biomedical® is a technology company based in Waltham, Massachusetts, which develops advanced cell culture devices for the biopharmaceutical market.
In 1998, Nova introduced the series of Bioprofile first clinical chemistry analyzer designed for online BIOTECHNOLOGY industry.
Almost a decade later, Nova added to its offer the series of BioProfile® FLEX, offering an extensive menu and the real time analysis of key metabolites, nutrients and gases present in the cell culture media.
In 2011, an automatic analyzer viability and cell density was launched, the BioProfile® VCT, capable of quantifying over 80 million cells per ml, and make its results in less than three minutes.

In 2014 a new device has been added to the line of BioProfile®.
The StatProfile Prime® is an analyzer to 9 gas and clinical chemistry parameters, characterized by a high rate, reduced stress in the sample volume, and a cartridge technology without maintenance.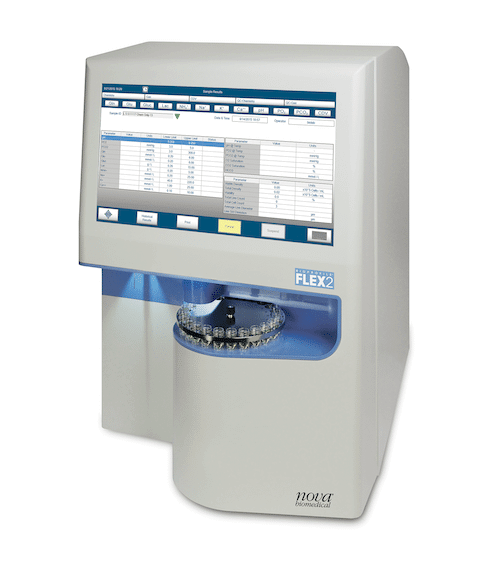 BioProfile Flex2
| | | |
| --- | --- | --- |
| LinkedIn | Facebook | Website |