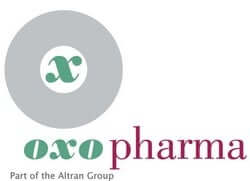 OXO PHARMA
40 Georges Pompidou Avenue, 69003 Lyon, France
Oxo pharma, Altran World Class Center since June 2015, is an international consulting firm.
Created in 2000 our firm intervenes on projects of improvement of the performance (organization, process, flow, control) and the compliance of the critical processes with the Industries of LifeSciences.
We are highly recognized in our market thanks to innovative offers and a team of consulting managers from the industry and the largest firms.